SSL Certificates for your Domain
Better Google Rankings with a SSL Certificate!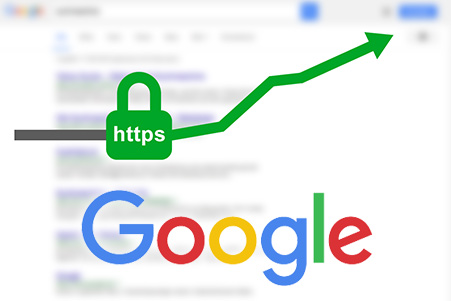 Purchase your SSL Certificate now:
Use the textfield below to order your SSL certificate. We are going to take care of the issue of the certificate and the installation. The annual costs are € 48,-.
SSL Certificates for your Domain
Our SSL Certificate enables a secure encrypted access to your website via https (e.g.: https://www.sprit.org).
Better Google search rankings with SSL
A SSL certificate increases not only the trustworthiness of your web site, but also for the leading search engine Google. This may result in better search rankings for your web site! A SSL certificate from SPRIT.ORG has a double advantage for you and your site at only € 4,- per month!